PLEASE SAY IT AIN"T SO!!!!!!!!!!!!!!!!!!!!!!!!!!!!!!!!!!!
I must say I was in disbelief and shock like everyone else yesterday. Then, followed by "whatever I don't give a fck about Michael Jackson...but that's
SO
not true, that was the
Denial
part, now here comes the
Grief
, I might cry all day to day -
I'm all screw faced as I type this right now :(
I can't believe SHE outlived YOU...PEACE BE WITH YOU MJ, PEACE BE WITH YOU.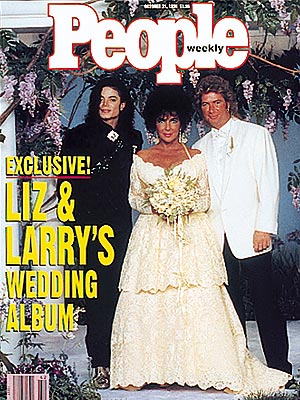 The Smoothest!
(Though at the time I was to young to notice understand all the group orgasmic activity...but still).
You KNOW you fell over in your living room trying to re-create that deep lean ummm hmmmm.